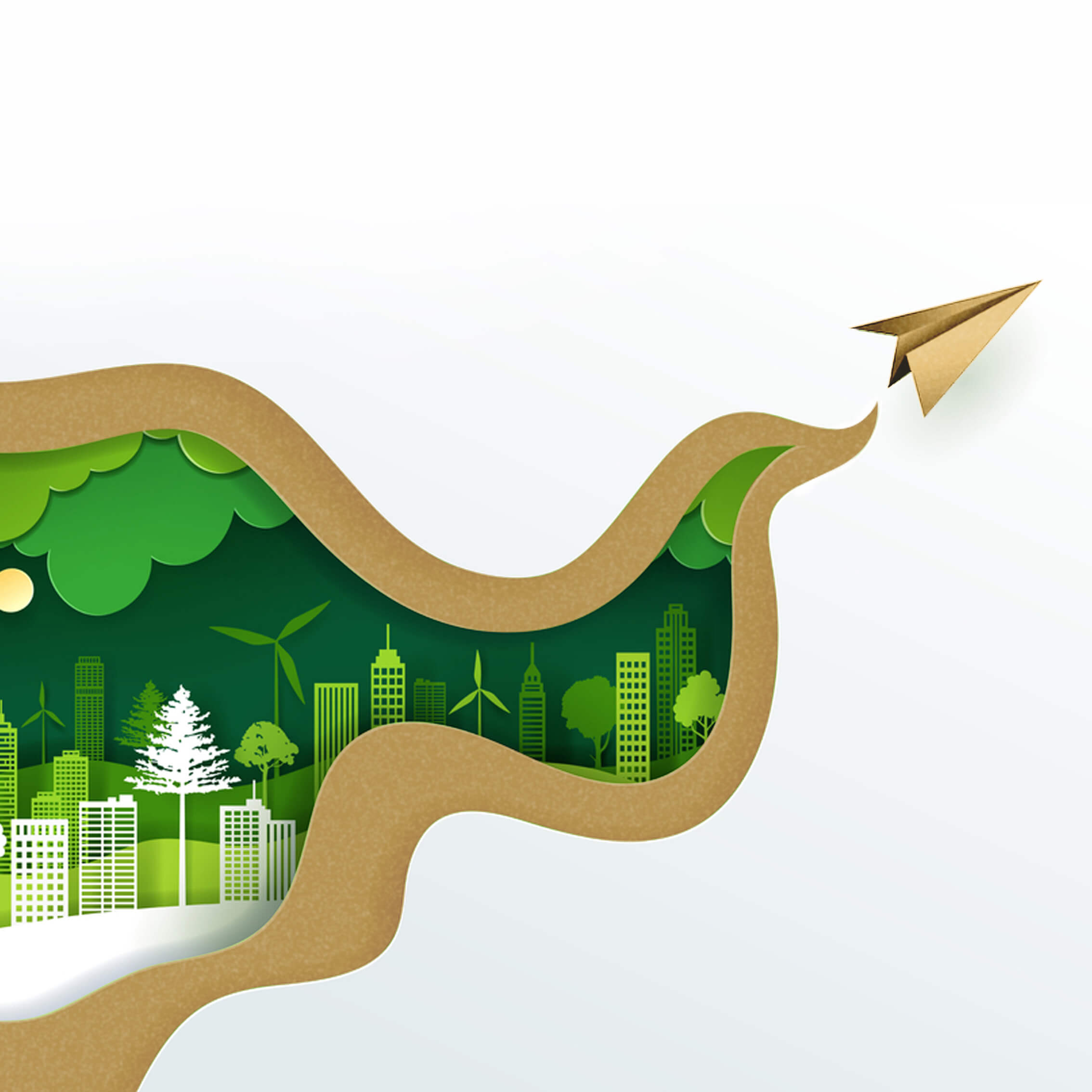 Environment
At Atithi Paper, we have always been dedicated to functioning in an ecologically friendly manner. We apply our technical knowledge and creative vision to create environmentally friendly Paper product solutions that are designed not for the present but the future. Our priority focuses on implementing several methods to ensure cleaner, energy-saving, and effective manufacturing processes in our organization.
Environmental sustainability is accomplished by providing commercially viable products and services that meet our consumers' demands and improve their standard of living whilst gradually lowering environmental footprint and resource strain all through its life span.
1. Reduce
The manufacturing process is designed specifically to reduce the amount of wastage through a series of effective policies, processes, and machinery.
2. Recycle
Our steadfast environmental accountability has us rely majorly on recycled raw materials, acquired from several sources both domestically and globally.
3. Reuse
We also ensure that the waste we generate through our inflexible manufacturing process is reused in the next production cycle or in any other way.
Eco-friendly
Manufacturing process